BEST HOSTING PACKAGES
For the websites we develop for you, you could opt for your own hosting servers, and the ones we are using ourselves are from Hostinger. They are one of the highest rated hosting providers with very affordable plans. Click below to sign up, and we'll guide you on your next website with us.
(We'll only guide you if you sign up here)
CHEAPEST DOMAIN NAMES
Looking for name ideas on your next website? Want to find a great deal on the price for the next dot com? Get your Domain Name from NAMECHEAP. We've been using them for years, and their discounts are in their name! Register through the link below and we'll guide you on what to do.
If you're looking for a dot COM domain, don't forget to click on the link below to get super discounts!
SSL - Security Layer
If you're building a site and need extra security layer protection, dont forget to get your SSL certificate here. Press on the link below to get a discount and we'll also guide you on what to do next!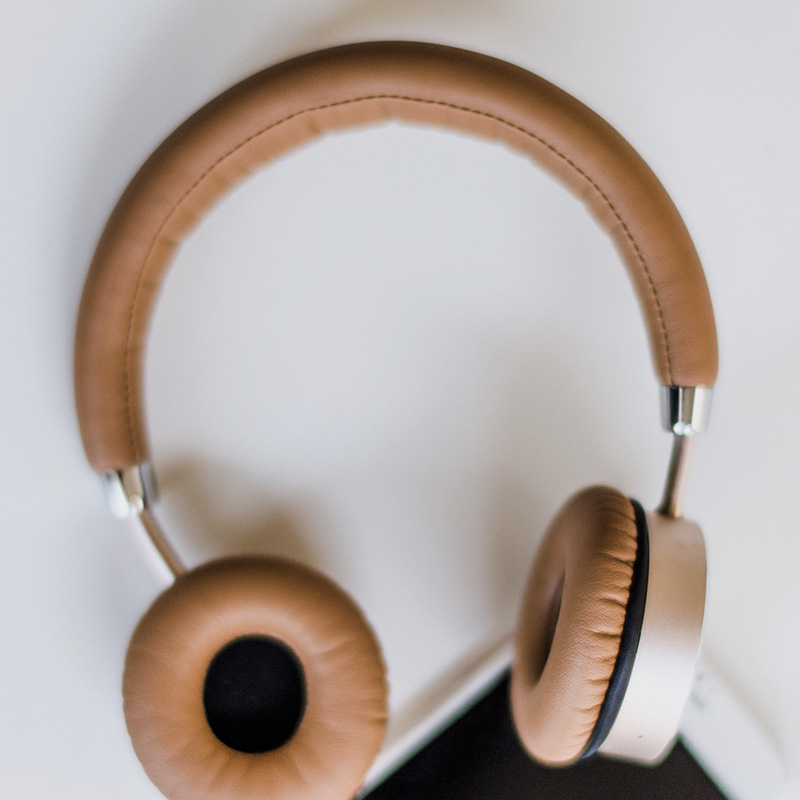 APPSUMO
Get huge discount on apps Click here to signup for an account and we'll guide you on what to do next.
Let's Start Something new

Say Hello!
Excepteur sint occaecat cupidatat non proident, sunt in culpa qui officia deserunt mollit laborum. Sed ut perspiciatis unde omnis.